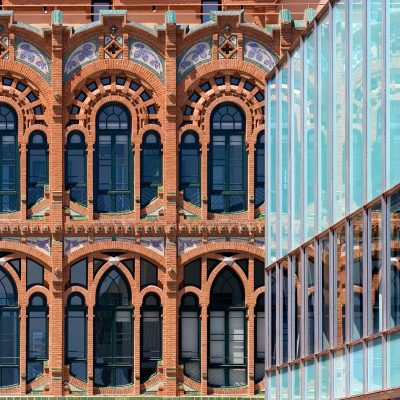 The Facility Management division was created in 1999 to respond to the increasing demand for outsourcing services related to managing and operating real estate.
This COMSA Service division offers specialised services for managing and operating real estate. The company ensures permanent adaptation of the real estate resources and human team of the companies at the lowest possible price, by integrating all the management tasks and even taking part in managing the project itself.
The company's experience spans over a range of different facilities: office buildings, museums, cultural and exhibition centres, shopping centres and industry.
– FM Consultancy.
– Distribution and conditioning of spaces.
– Management of energy requirements.
– Maintenance Management.
– Management of Operating Services.
– Security for people and property.
– Document Management.